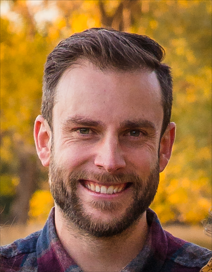 My name is Miles, I'm a full-stack cloud data architect: from MPP data warehouse / lakehouse design and implementation to CI/CD pipeline and API development, I build modern data solutions in Microsoft Azure.
I'm a Managing Architect at Hitachi Solutions, which is where I got my intro to the wonderful world of consulting. I started off my career writing VB script to automate business processes and reporting then eventually Power BI was released and I quickly became rouge IT. After successfully implementing Power BI and starting a BI center of excellence, I was on-boarded into IT and given the opportunity of building my companies' first cloud data warehouse. Now over a dozen of implementations later, I love to share what I've learned and talk modern data architectures.
I'm a husband and father of 3 and in my free time I love trail running, tennis, homebrewing, baking sourdough, sausage making, reading, and home remodeling.
Certifications